At Diamond Coordinators Inc (DCI), we've anchored our reputation on an unyielding commitment to our customers.
Our founder, Nick Crawley, instilled in us an ethos that encompasses profound industry knowledge, relentless dedication, and unwavering integrity.
Nick's journey in the freight and logistics sector isn't just a career; it's a legacy. Having grown up surrounded by the nuances of the industry, he's transformed this innate understanding into the bedrock of DCI. A family man at heart, Nick's indefatigable hustle is evident not just in his professional arena but also in his passion for fitness and jiu-jitsu. It's this discipline and perseverance that sets DCI apart.
Driven by an unwavering passion for serving our clients, our commitment is simple but steadfast – to provide the absolute best customer service in the industry. We take immense pride in offering a comprehensive range of services that span the nation. With offerings like:
Less-Than-Truckload (LTL)
We ensure your logistics needs are met with unmatched precision and care. Whether you're across the street or across the nation, our focus remains: your satisfaction. We're here to offer top-tier solutions uniquely tailored to your needs, making logistics challenges a bygone concern.
DCI's tale began in 2012, aiming to set new benchmarks in reliability and precision within the transportation and logistics sector in the US.
The mantra that echoes through our corridors is simple: every shipment, regardless of its size, is pivotal. Our collective grit, discipline, and fervor ensure that your freight moves with clockwork precision.
Every day, we step into the field with our 'lunch pail mentality', promising to outwork and outperform. Our promise is straightforward: DCI isn't just a choice for moving your freight; it's the best choice.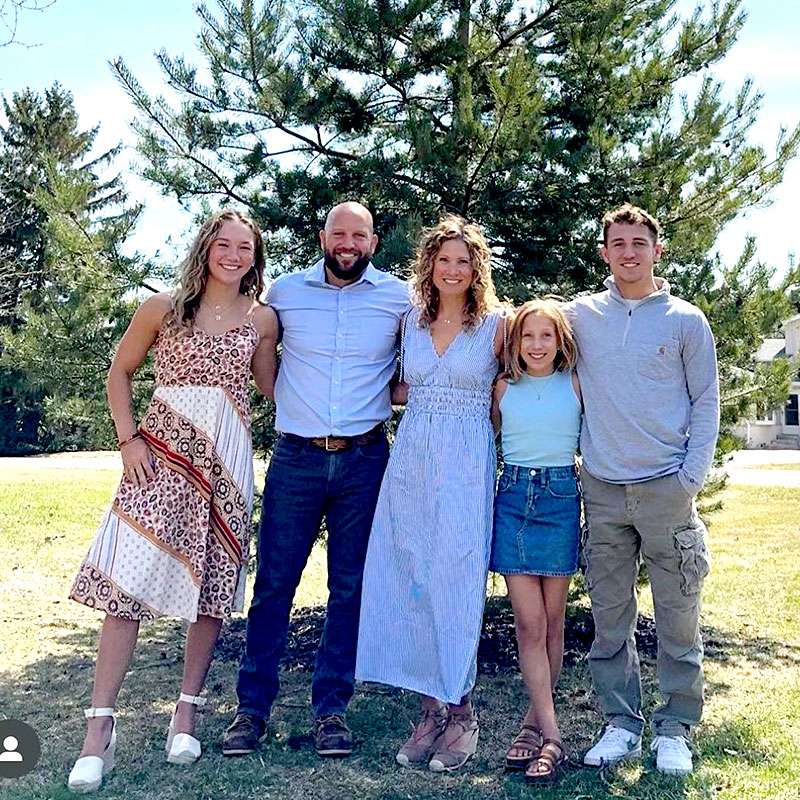 Total number of shipments since 2011
Total number of partners across the United States and Canada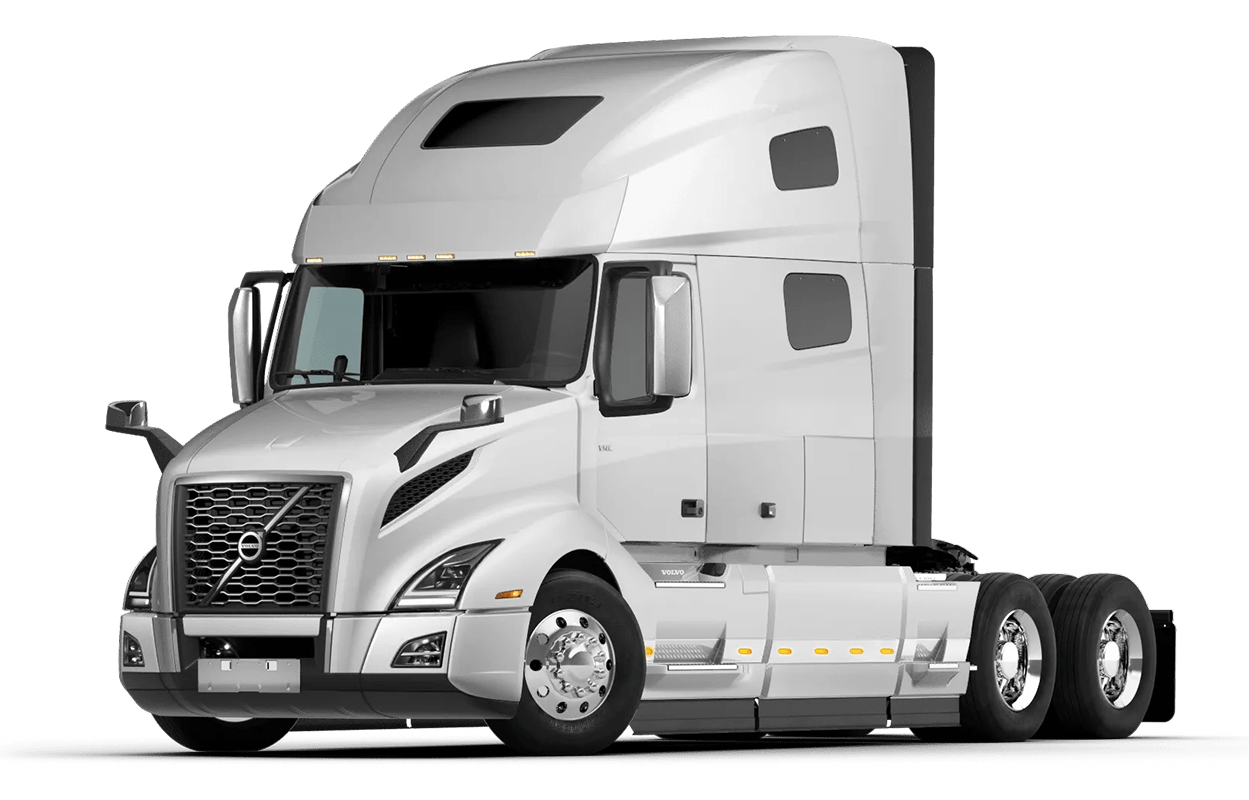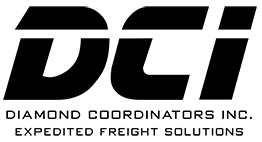 Carrier MC#: 735546
Federal ID: 47-1178889
SCAC: DCLW
Bonded & Insured